AmoLatina Dating Scam Service
AmoLatina service is very expensive Same single members and after writing a couple different ladies it seems very unclear on how one could ever actually exchange contact information to actually meet them. It almost seems like the ladies are paid to just keep the conversation interesting. And keep me logged in as long as possible.
When I have called the support line (800-844-3978) to leave a message and ask a question no one from AmoLatina calls back. They also do not really answer their emails. The email response that I do get is very vague "Hi friend! Thank you for your message. Please remember that you can always find more information about our site and services in our Help Center. If you still have questions, please feel free to get in touch with us!"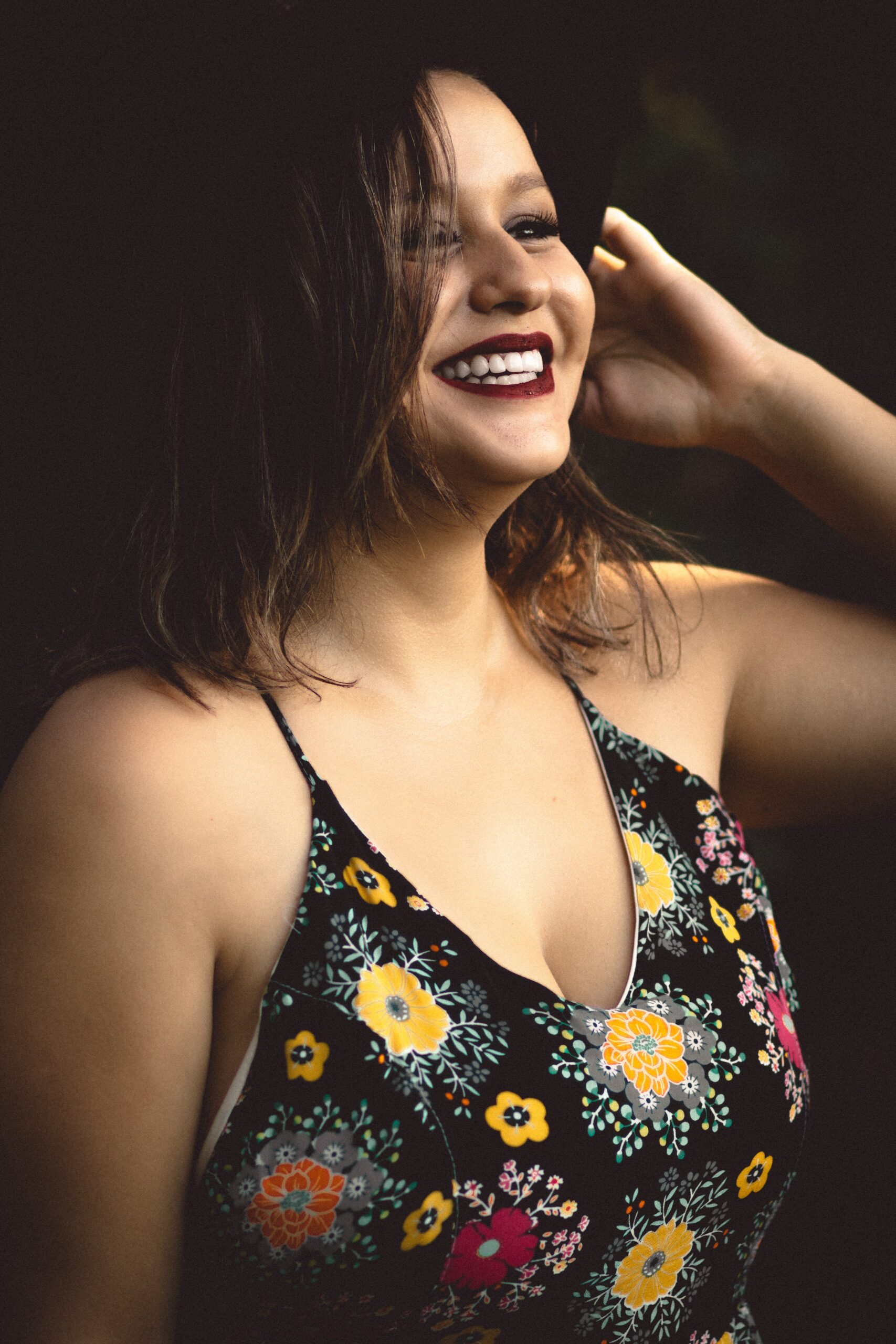 AmoLatina.com Scam – Same Single Members
However the "Help Center" does not answer the questions about how or when communication can be continued outside of their program. (Perhaps because the women in the profiles are not actually for real.) Not the same person writing me?) I understand they have to make a profit. However, If contact info is never exchanged how would one meet one of these women? If this was a legit site then you would imagine that one could actually reach a real person from the support desk? This lack of response makes the entire site look even more sketchy.
Also, it seems odd that the same pretty girls are still on there from a couple years ago? I know this because a couple of years ago. I briefly checked out AmoLatina and was impressed by how pretty these Latina women on their site were. However, I stopped looking at this site for a couple years due to starting another relationship.
RELATED ARTICLE: AmoLatina – The Way to Avoid Online Dating Fraud
After this recently ended I signed back up for this service and was surprised to see some of the same beautiful. Women still on this site. For example, Viviana from Ecuador, 27, has stunning photos posted. Still, Very hard for me to believe she is still single? This site is such a scam and I can't believe I spent as much as I did on it over the last month.