AmoLatina.com Terrible Services
AmoLatina.com is designed to do one thing, and that takes men's money in large sums. It likely takes some of the women's money on the site as well. Being an expert of AmoLatina.com – Great women America and having lived there well over 3 years, fully fluent in Spanish. It is easy to tell that some of the women on this site are working for the company to lure men and keep them paying online. On the other hand.
There are some good women on the AmoLatina.com site who write and answer questions truthfully which leads me to believe that a number of decent women in Latin American are also being scammed to the max by this agency. I did not need their translation services whatsoever. Once it was evident I was arranging any real meet update on the site in perfect Spanish with someone who wanted the same, the site immediately shut down the conversation every time.
The site and are "internet workers" to suck your money in. It is difficult to tell which ones in some cases.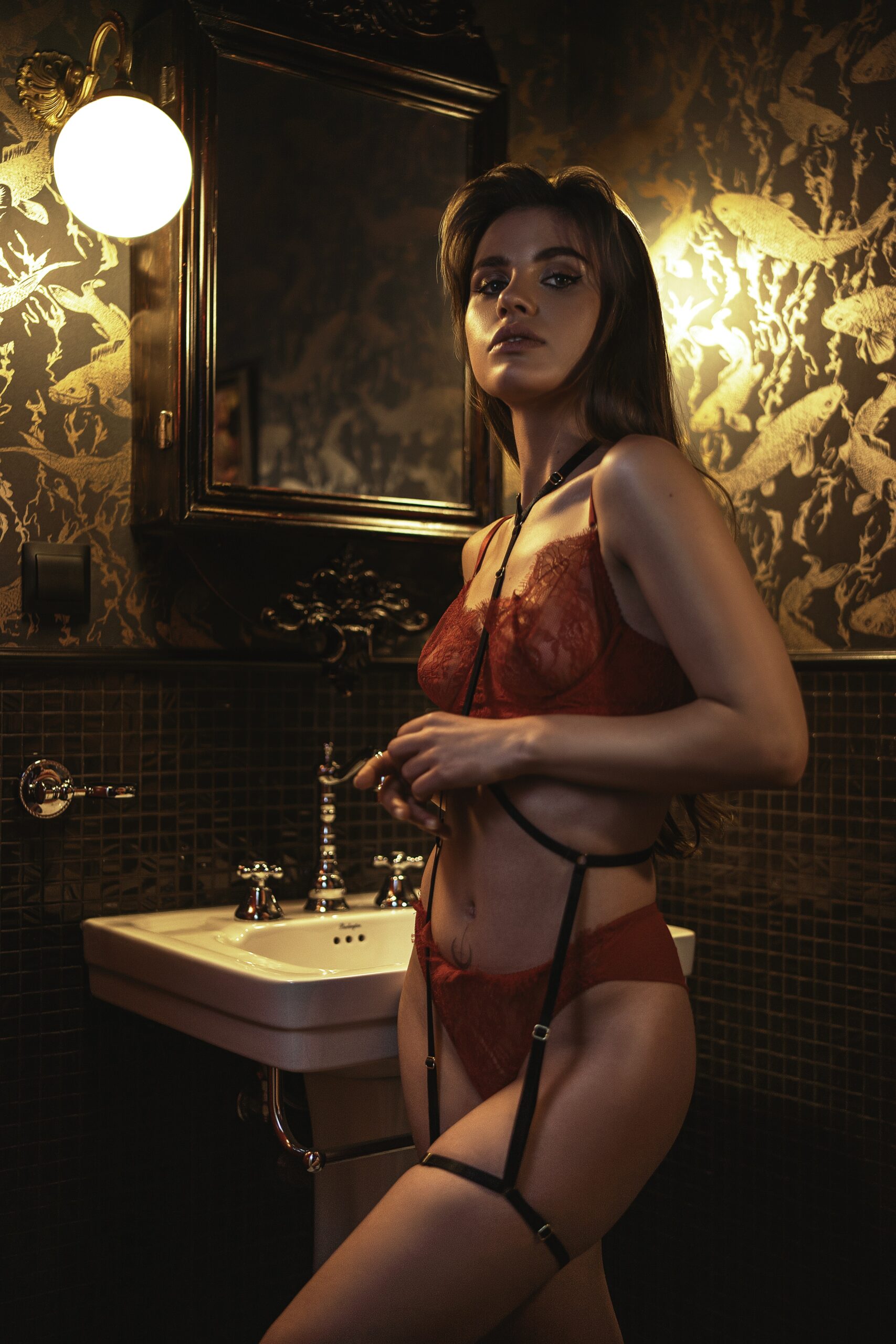 Amolatina Fake Services – AmoLatina.com – Great women
SAVE YOUR MONEY!!! JUST take a trip to South America with me and you will meet all the women you ever want to meet and I won't charge you a dime as long as you pay your own way. The agency will try to con you into 2400 dollar to 3000 dollar love trips. You don't need anything close to that. I could tour you around 3 South American countries for 3000 dollars in one month's time and women will be crawling over you if you are a decent man.
Richard H. Henkle
US Army Retired
LinkedIn
Facebook
rhhenkle@aol.com
RELATED ARTICLE: AmoLatina.com Scam Advertising Strategy – AmoLatina Reviews
Pros:
Most beautiful women you will ever see.
Cons:
Half the site women are likely employees of this agency.